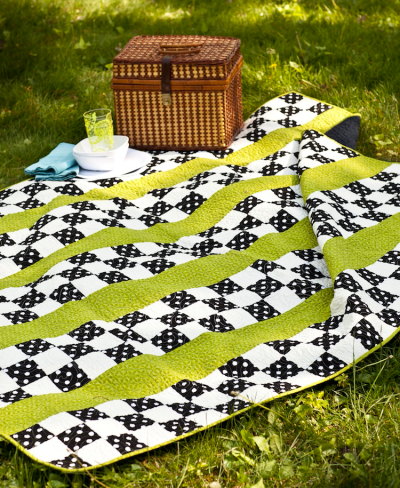 Do you remember my Squares and Stripes Picnic Quilt Pattern?
Months ago I bundled and boxed up my quilt and shipped it off…
And over the weekend I received something fun in my mailbox.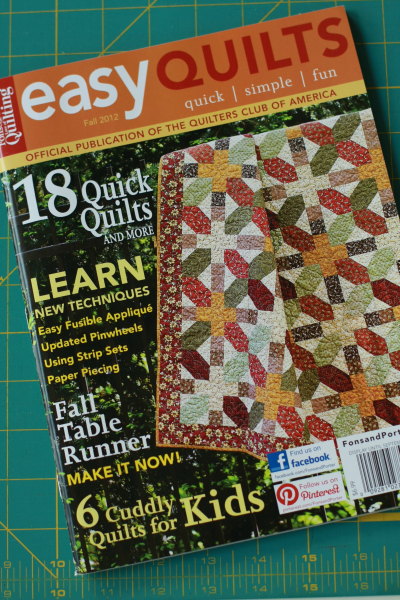 It was a copy of the Fall issue of Easy Quilts by Fons and Porter.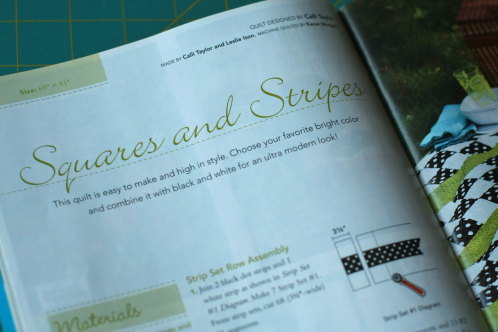 Inside was a feature of my quilt.
They took the wonderful, dreamy picnic photo above.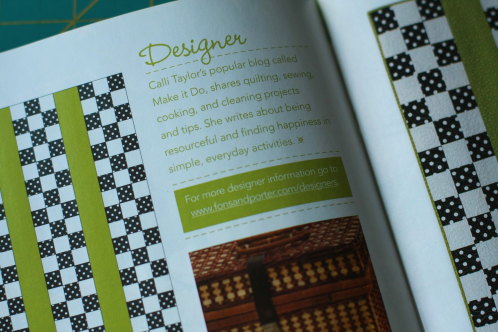 Squares and Stripes was my first quilt pattern and I still love it's modern style and how fast and easy it is to make.
It was such a fun surprise in my mailbox.
Be sure to check out the Fall issue of Easy Quilts, not only to see my quilt.  There are many other wonderful quilt patterns featured too.
A warm thank you to Fon's and Porter for the feature!
12 Responses to "Fun surprise in my mailbox"