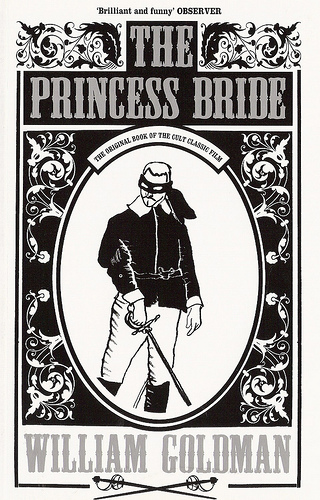 Now that summer is here and the kids are out of school, and they've had a few "do whatever" days, it's time to get into a summer routine.  Reading, of course, is an important part of our summer.
Luckily for me, my kids love to read, and my job is just to provide them with good books.
Unfortunately, my town doesn't have a public library, which is a major irritation for me.  To fill the void, our elementary school librarian, who happens to be the most wonderful librarian ever, opens the school library one day a week all summer.  She is always a source of great book recommendations.  Last Christmas she recommended The One and Only Ivan
(which later won the Newbery Award,) Three Times Lucky
(later won the Newbery Honor,) and Starry River of the Sky
which we loved too.  If you are looking for books for your kids summer reading, I highly recommend all three!
She also recommended the book that Ben is reading now: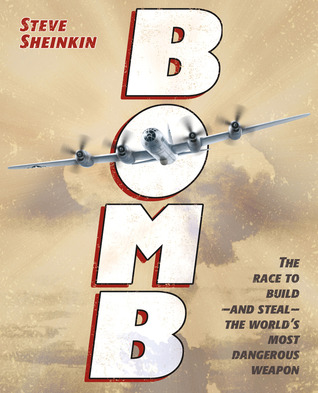 Bomb: The Race to Build–and Steal–the World's Most Dangerous Weapon
He started reading this book a few months ago, but hadn't read long before he put it down to read other things.  He is back to it, and I can't wait for him to finish, since I'd like to read it too.  It's about the race to build the nuclear weapon during WWII.  It also won the Newbery Honor this year.
Lily is currently reading Harry Potter And The Goblet Of Fire
.  When she was younger, she read books 1-3.  But I felt book 4 was a little dark for her then, so I recommended that she be a little older.  At 11, she is fine to read it now and is absolutely loving it.  As she has talked about the book, I am again stunned by the amazing creativity of J.K. Rowling.
Emma is reading the Fablehaven
series.  Ben and Lily have both read it, and my husband read it aloud.  But Emma found it too scary to listen to at the time… so she and I read more tame books in the other room.  She is really enjoying now… and doesn't find quite so scary as she did a few years ago.
For our read aloud books, we are reading The Princess Bride
.  Did you know it was a novel, as well as a movie?  I never did!  I loved the movie, so when Ben said his teacher was reading it in school, and that it was really good, I went in search of the book.  Would it surprise you if I said it is better than the movie?  It surprises me.  How did I never know about the book?!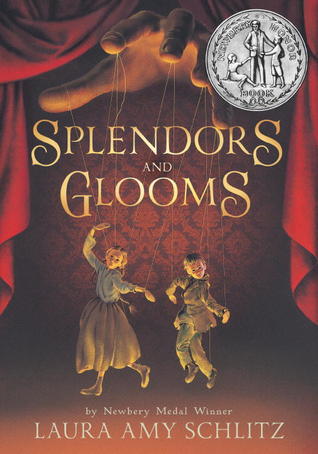 Waiting in the wings to read aloud, is Splendors and Glooms.  Lily started reading it, but was finding it a little hard to follow, so we will read it together.  She loved another book by the same author, The Night Fairy.  Though I've heard a few mixed reviews about the book, several people I've talked to loved it.  I'll be sure to let you know what I think.
A few more on my summer wish list for the kids include some serious fantasy:
For my summer reading list, I've got humble plans. My list includes: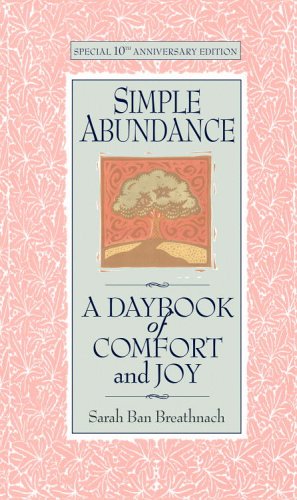 Simple Abundance
by Sarah Ban Breathnach - My mom really loved this book and has recommended it about 50 times over the past years, it's time I picked it up.  The trouble is, she always loans it out, has to buy it again, and it gone before I can borrow it from her.
Happy, Happy, Happy: My Life and Legacy as the Duck Commander
What can I say?  I'm not a redneck.  I don't hunt.  But I can't wait to read this book.
6 Responses to "Summer Reading Lists"