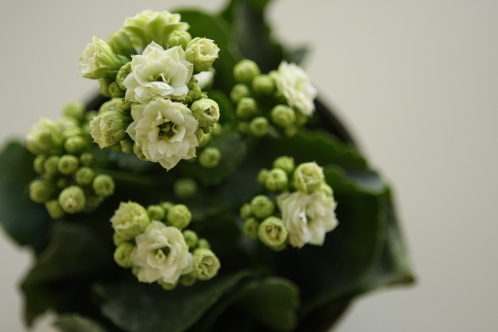 I didn't take down my Christmas decorations until this Monday.  I know it's leaving it up a bit long.  But I love to keep the spirit going until we all have to get back to daily life.
After it was all put away, my home felt so barren.
Every January I head out to buy a few new plants to bring a little green and bloom to an otherwise cold month.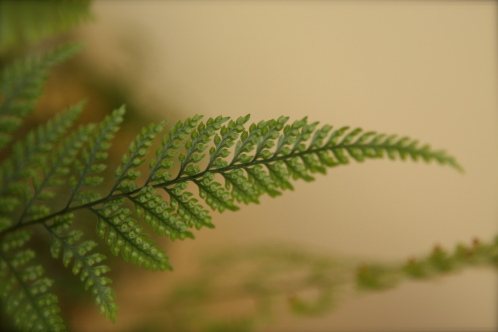 I love ferns.  But I had no luck growing them indoors until I found this variety.  It's a Rabbit's Foot Fern.  It doesn't mind my very arid air.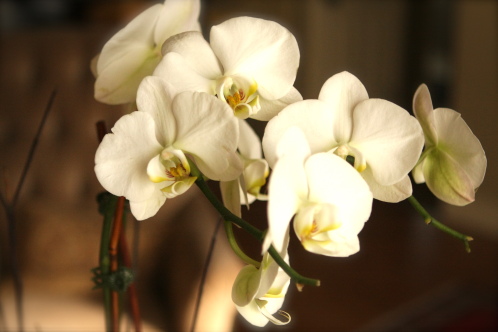 I received this orchid as a gift…  It brightens my day every time I look at it.
"Just living is not enough," said the butterfly, "one must have sunshine, freedom, and a little flower."
— Hans Christian Andersen
8 Responses to "January Pick Me Up"