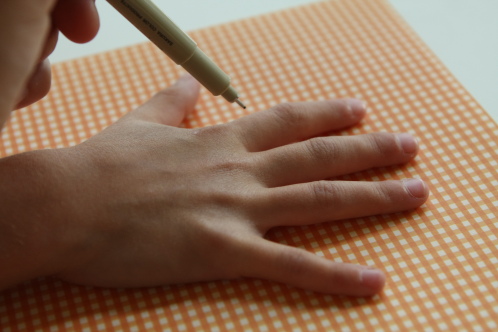 Several years ago when my son entered 2nd grade, his teacher, Mrs. Smith helped each child in the class make a small time capsule.  They cut a piece of yarn to measure their height, and traced their hands and feet.  At the end of the year it was amazing to bring out the time capsules and see the growth of each child.
My son's string came only to his nose… neither of us could believe the extraordinary growth that had taken place over the year. I was happy and not just a little wistful to think of his growth both physically and emotionally.
As my kids get ready for the start of school in a few days, we are taking a little time to make a time capsule today.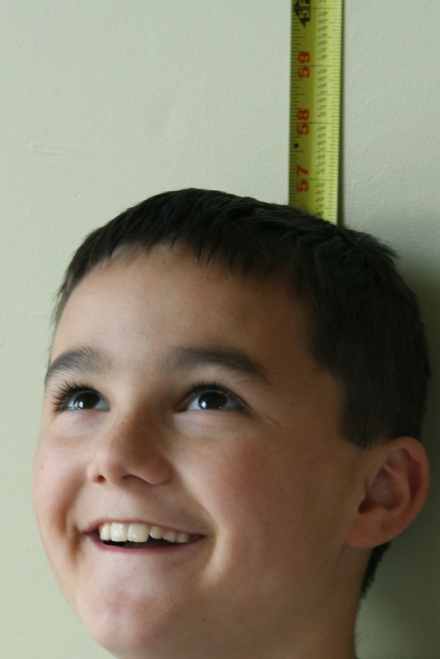 We are not only measuring their height and tracing hands and feet, but my children are drawing a self portrait.  I am also having them write a few of their favorite things down on paper like their favorite friend, pastime, and food to name a few.
At the end of the year it will be so fun for a us to make a comparison and see how much they've grown.
But I can also look years ahead, to when my children are grown.  I can imagine how fun it will be for my grandchildren to compare their height at the same age as their mom or dad.

11 Responses to "Back to School: Making Time Capsules"