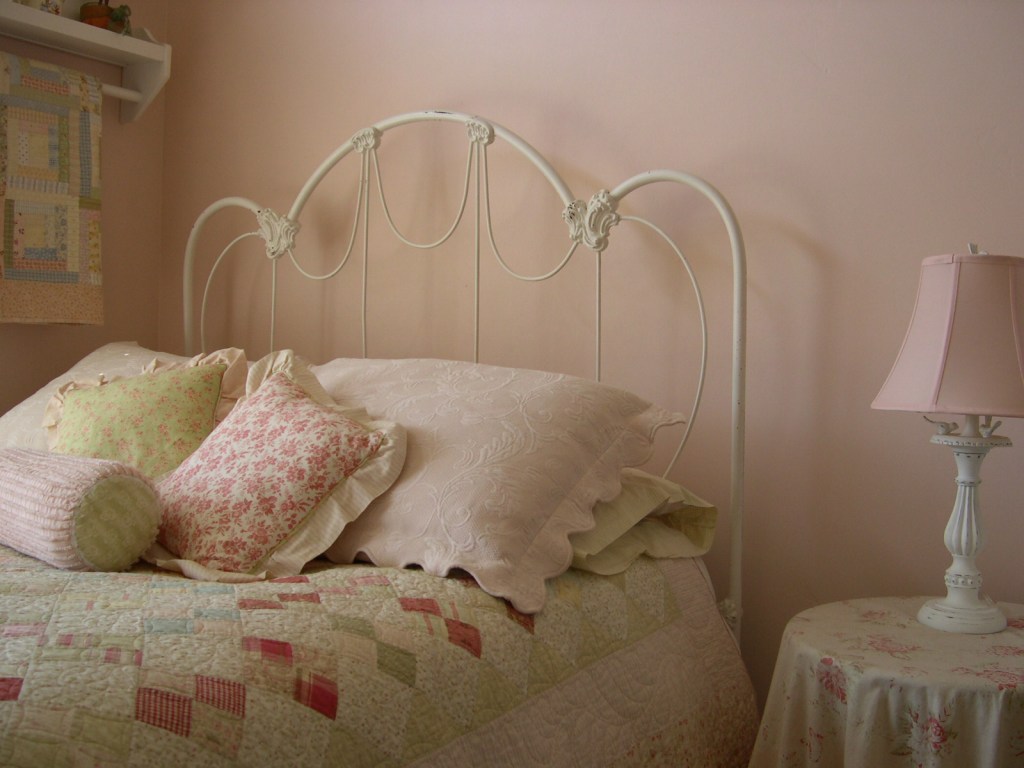 I have pieced quilts throughout my home, including on almost every bed.
This means they get used, abused, laid on, eaten on (like chocolate eggs for instance), read on, even dirty shoes kicked off on (bad boys!) and occasionally muddy paws trod on (BAD DOG!).  So even though they are handmade, our quilts need to be washed occasionally.
Do you worry about washing your quilts?
The first time I washed a handmade quilt, I called my mom.  She was the perfect person to call because she's smart, she's a quilter, and she is the queen of clean. Here is her advice: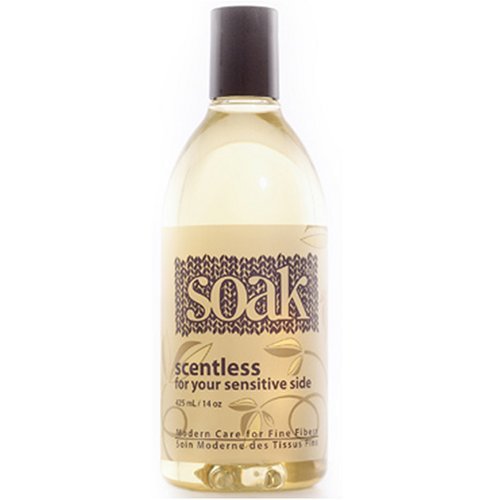 1.  The first step is to use good soap.  There are a few brands she really likes.
Soak Wash Laundry Detergent- Soak is a little more spendy, but is her favorite brand.  She uses it for all her sweaters and other delicates too.
She warned me not to use Woolite for my quilts- which had been my first inclination.  She feels like it's prone to fading fabrics.
A good quality soap can sometimes be found at quilt shops and definitely online.  JoAnn's also carries quilt soap occasionally too.
2.  She doesn't spot clean her quilts, since you want to be careful of the fabrics.  She did say that blood can be removed with saliva… as many a good quilter with a prick to her finger knows.
3.  Wash your quilts on the delicate cycle.
4.  For hand quilted quilts she lays them out to dry on a spot of dry grass in the shade… never in the sun (which can fade the quilt).
5.  For machine quilted quilts she usually has no qualms about throwing them in the dryer… particularly for the first wash… which can really soften up the stiffness of a machine quilted quilt.  If you don't want the fabric to shrink and puff up at the stitching a lot, dry your quilts on low heat.
6. If you are washing a quilt with high contrast fabrics- like red and white- you can use Shout Color Catcher. Color catcher absorbs the dyes that might escape the darker fabric before it can attach to the lighter fabrics in the load.
Last, but not least, my mom's advice is that quilts are meant to used.  They are works of art, yes.  But they are practical, useful works of art.  If you use your quilts, and they are a little worse for wear, that means they have been loved, and there is no better way for a quilt to live.

9 Responses to "Spring Cleaning: Washing Your Quilts"