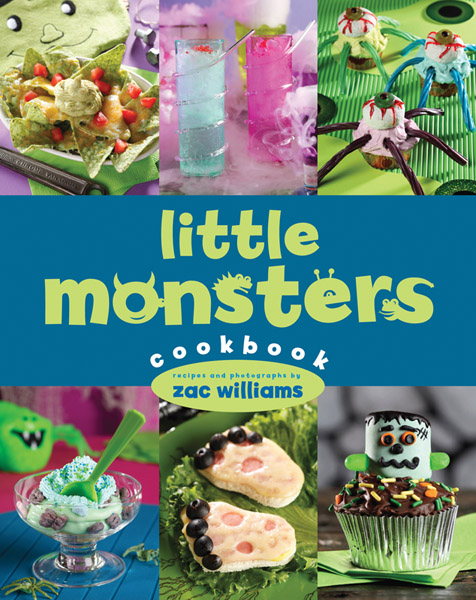 We've been invited to a Monster Party.
The invitation came with this darling Little Monsters Cookbook
and a request that we choose a ghoulie dish to bring to the party.  All the recipes are designed for "Little Monsters" to make.
We are still deciding what to bring…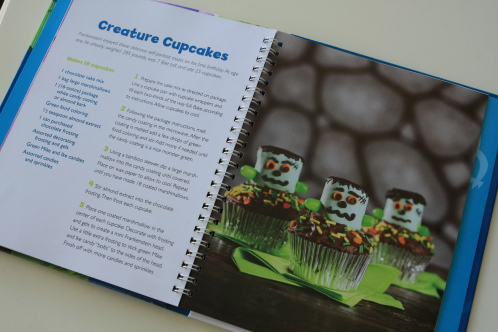 My kids are partial to these little Frankencakes….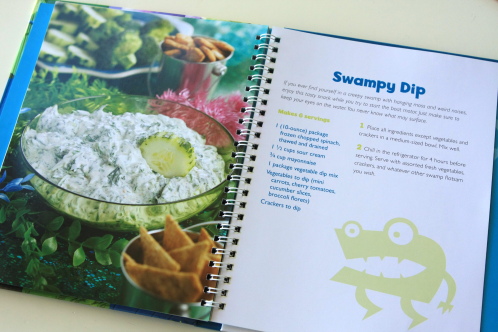 I on the other hand love this Swampy Dip idea…. nice and easy… and one of my favorite appetizers.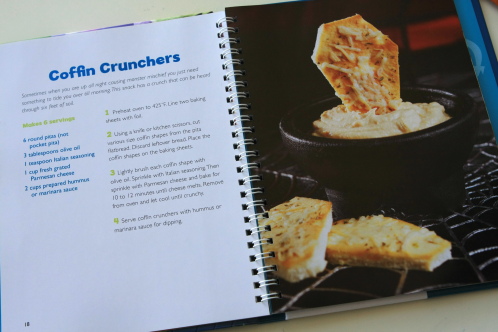 I also "dig" these coffin crunchers.  Hummus and Pitas never looked so ghoulie.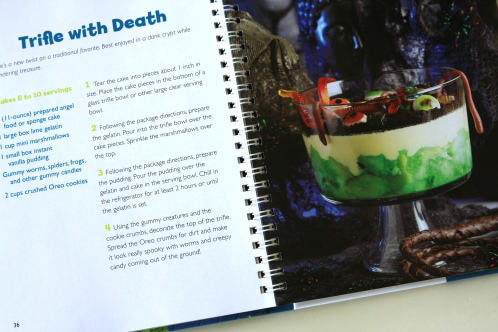 Last but not least, my husband wants to "Trifle with Death."  Which looks so fun I can hardly stand it.
Who will get their way is yet to be seen.  One thing is for sure, our Monster Party will be a smash!

3 Responses to "Little Monster Party"