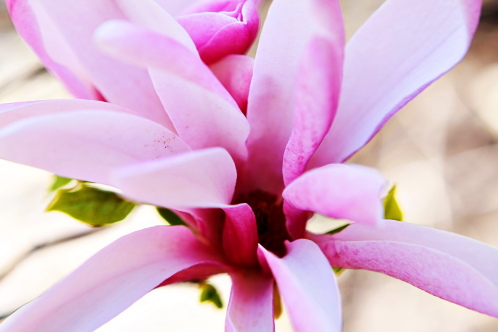 Yes, it's Quilt Market… so there is very little time for a post.
But I did step into this amazing spring day to finally capture a photo of my magnolia in bloom.  And I have quote for you too, in homage to Tom Sawyer, which is the read aloud book at our home at the moment.   I hope you are having a bit of spring loveliness today….
It's spring fever.  That is what the name of it is.  And when you've got it, you want – oh, you don't quite know what it is you do want, but it just fairly makes your heart ache, you want it so!
~Mark Twain
2 Responses to "Spring Fever"