Quilt Market is just around the corner and here's an update on the Blogger's Quilt Market Meetup:
I can hardly wait to meet all of you who are tending Market and the Meetup.  It's going to be the perfect opportunity to mix, mingle and get to know each other face to face.  As if meeting each other wasn't cool enough, we have some wonderful sponsors who have stepped up with awesome giveaways and swag.
Here's an update on the time and location: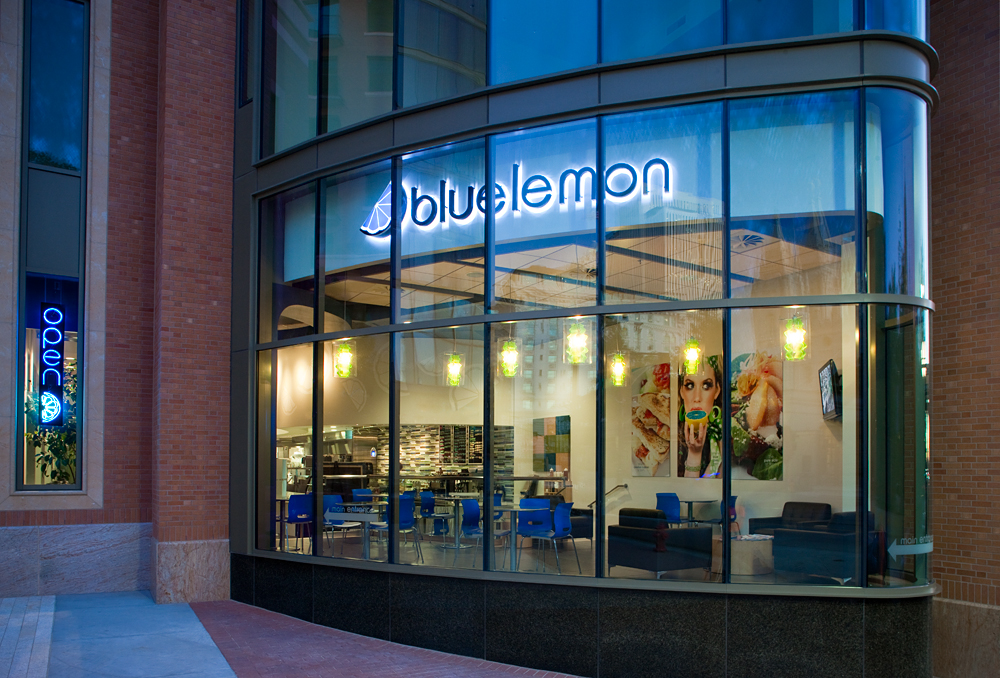 May 14th from 5:00 – 7:00 pm
at the

Blue Lemon Restaurant
(55 W South Temple- located just a few paces away from Market at the Salt Palace)

And because space is somewhat limited, on Wednesday morning we will start taking Reservations at the Quilt Market Meetup website.  There will be a small $6 fee for the reservation… buffet with delicious Blue Lemon appetizers and salad and treats will all be included of course.
It is shaping up to be a wonderful event and I can hardly wait!

One Response to "Quilt Market Meetup News"