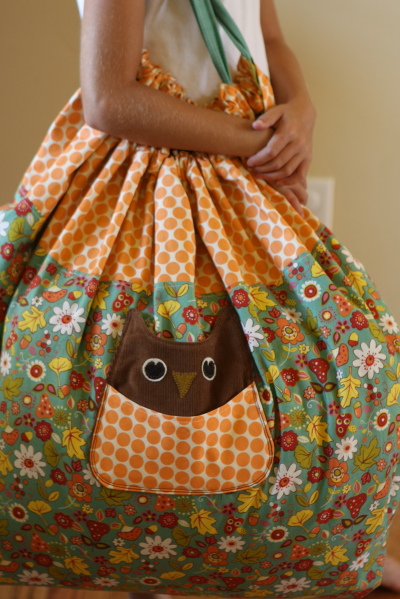 The Night Owl Bag is now available in my Pattern Shop.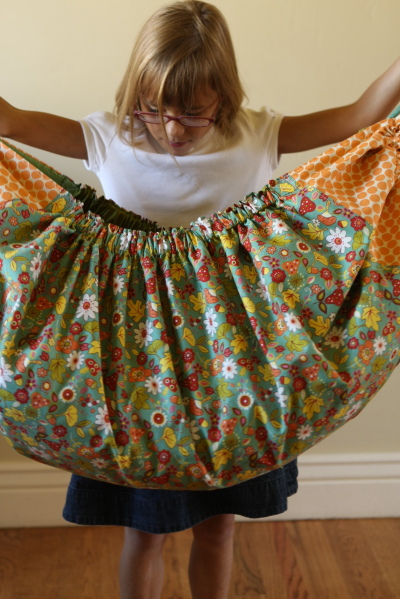 It's such a nice, big, roomy bag.  It's perfect for loading up all your favorite things for your next overnight adventure.  It's also easy to carry, even for little pip squeaks like my girls.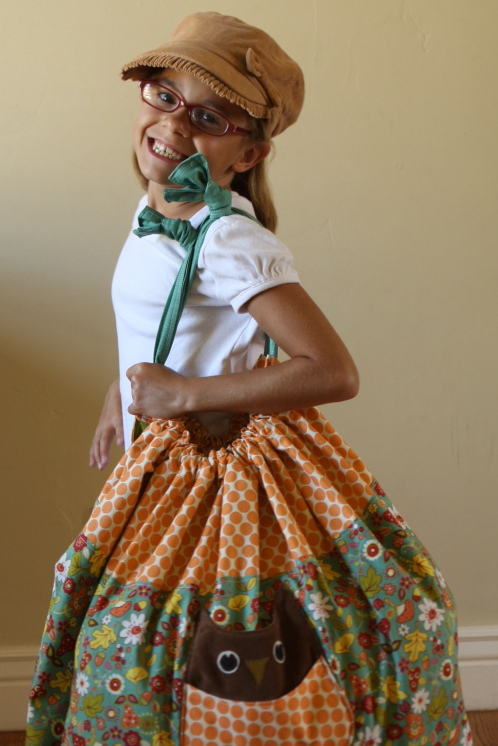 I am so happy with how this bag turned out, I am thinking of making a new pattern geared just for quilters.  This bag is the perfect size to carry quilts and all the trappings to your next quilt gathering –  in style.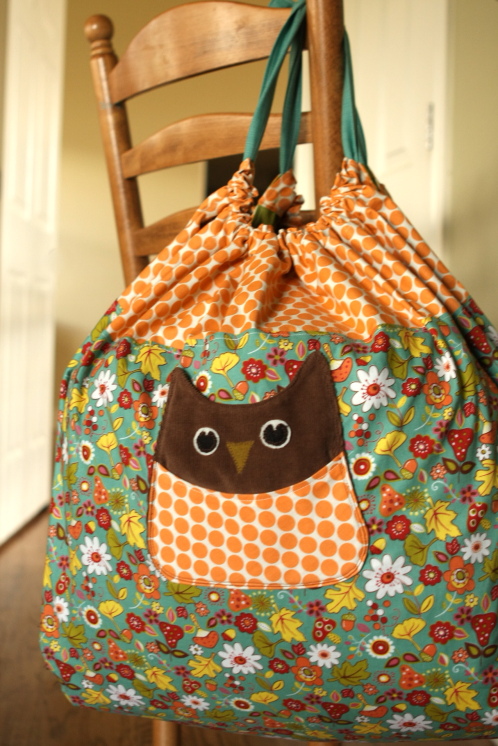 The Night Owl Bag Pattern PDF is available for immediate download once your secure purchase through PayPal is complete.  You will receive an email with the link to download the patterns. This quick and easy pattern is suitable for beginners.
$9.95
6 Responses to "Night Owl Bag is in the Pattern Shop"