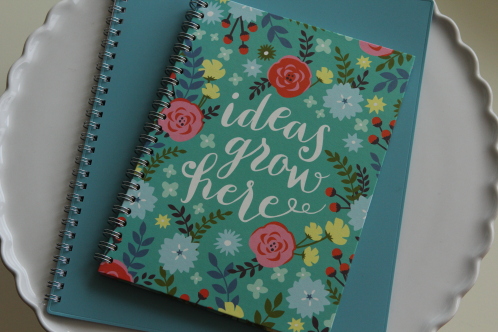 Is it too late to wish you a Happy New Year?
This first full week of the New Year has been nothing short of Heaven here.
The snow has been falling and the evergreens outside my window are hanging heavy with the snow.  The whole world looks soft and white.  It's been a great excuse to stay snug and warm at home.
I don't ever remember feeling more hopeful and happy to see a new year.
January is always the month that I love to deep clean most of all.  This year my home needs it more than ever.  It feels like it has been neglected and needs a fresh coat of paint – literally and figuratively.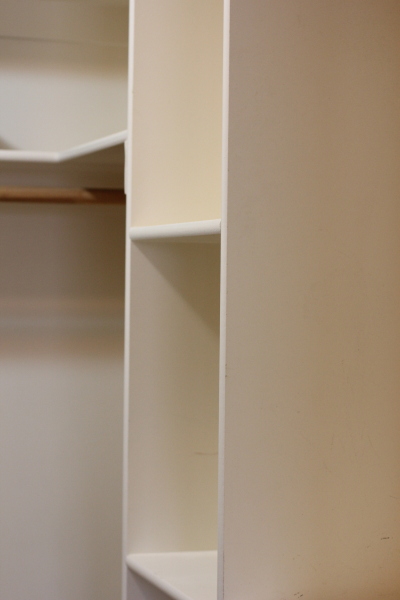 This week I've been deep cleaning our master bedroom.  I emptied every last thing out of our master closet and dresser drawers.  I scrubbed it all down 'til it was fresh and clean.  Then I've put back only the things we will REALLY use and wear.  So far this week I've filled an embarrassing number of bags to give to charity and more for the garbage bin.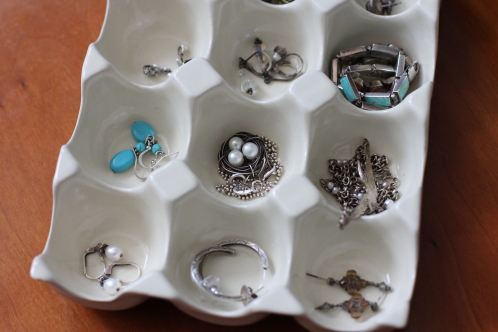 I've been using and repurposing what I already have to organize.  Isn't this ceramic eggs carton sweet and perfect to keep my most used jewelry?
This year I've also chosen my One Little Word.  Or it might be more accurate to say that one little word has chosen me.  This year my word is:
FULFILL
It's a word that, once in my head, I could not let go of…
I've been exploring what the word means to me, and the meaning I want it to "fulfill."
I can't wait to see what 2014 will bring…

3 Responses to "New Year's Doings"