Posts Tagged 'reading quilt'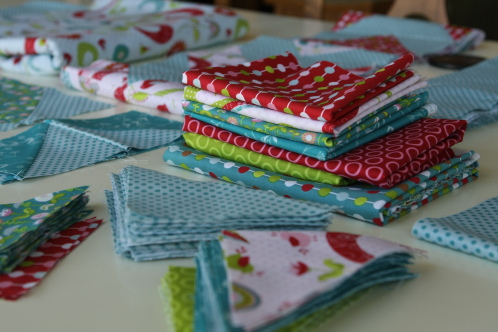 I have little stacks of fabric all over my kitchen table right now.
I'm pretty sure we'll be eating dinner at the counter for the next few weeks.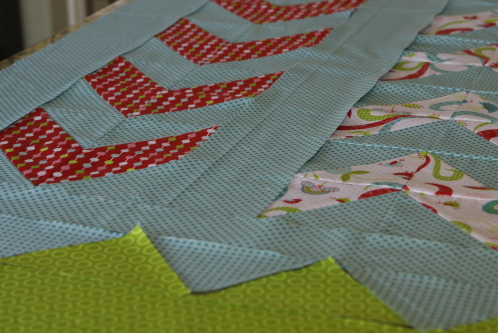 I have more than one project in the works, but this quilt is my favorite.
I love the fabrics…  They are part of the Love Birds Collection from My Mind's Eye from Riley Blake.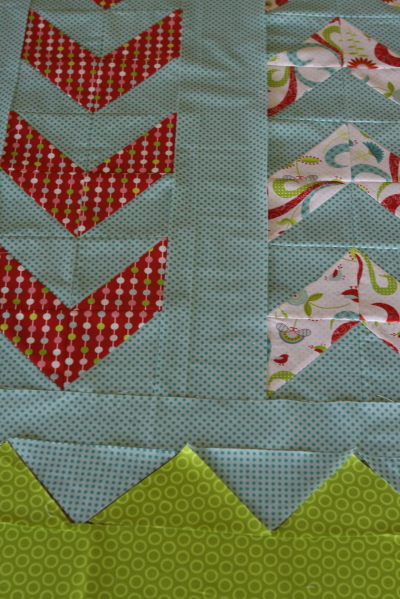 I've been thinking about this quit for a long time so, its great to finally get started.  It's a reading quilt so the blocks are little open books.
This quilt merges two things I love… quilts and books… so it's near and dear to my heart.
I can hardly wait to get it finished, but I also know I'll be sorry when the last stitch is sewn.