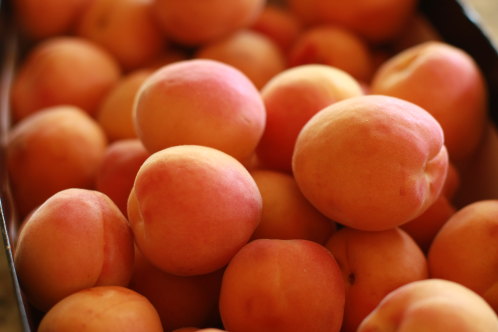 It's been such a hot, dry, hard summer.
But despite that, there is always sweetness to be found.  Like in this box of apricots that came from a friend yesterday.
I'll be putting up a batch of apricot jam this afternoon.  And eating the rest.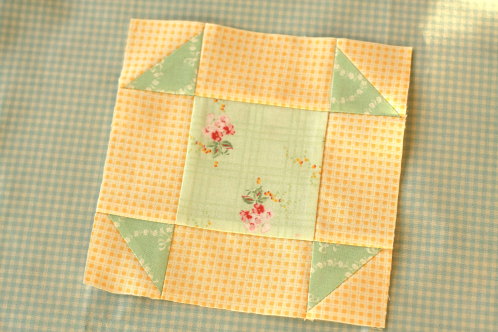 Are you tired of my Farmer's Wife blocks?  I hope not.  Because I love making them.
I even have new wind in my sails after I raided my mom's fabric stash.  She has some oldies, but goodies.  By old, I mean like 10 – 15 years old ; ).
This is block # 71 Puss in the Corner.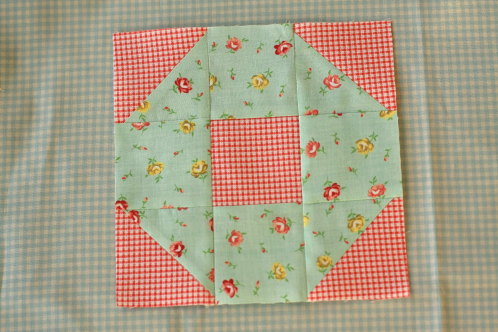 This is block #81 Snowball.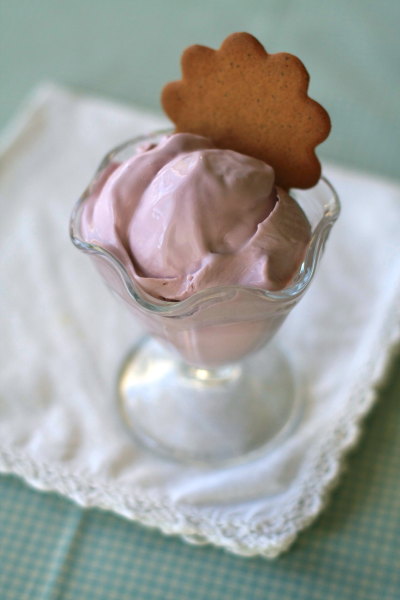 Speaking of sweetness, I just couldn't let a package of blackberries go to waste yesterday.  So pulled out our ice cream maker and made Blackberry Frozen Custard with my son.  Isn't it nice to have someone to help stir the custard?
I served it up with store bought crunchy Swedish ginger snaps.  It was a match made in heaven.

5 Responses to "Summer rolling along"