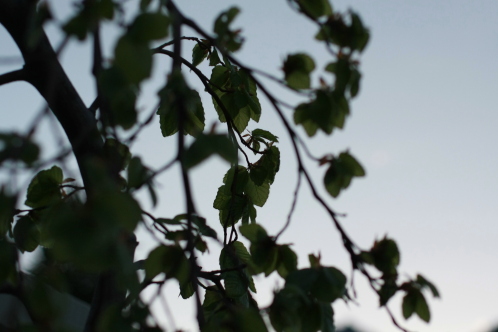 When I've got lots in my heart and on my mind the first thing I loose is sleep.
I can go weeks without a good night's sleep.  I can exercise or work in the garden all day long.  My body can be so darn tired, and I'll still I lay awake for hours that night.  After loosing sleep for a few nights I get a bit ditsy in the day.  I forget things.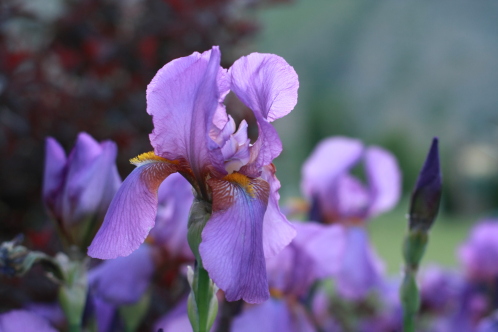 But there is a silver lining (as there usually is with most things.)  When I can't sleep, I get up and read or sometimes stitch.
I'm not as fond of doing those things at 2:00 am…yawn.
But sometimes it's 4:30 or 5:00 and as I  stitch, I can hear the birds begin to sing and the dawn light creep into the sky.
There's a freshness to early morning that seems to sooth the worried mind. Problems often seem more conquerable by early morning light than they do at 2:00 am.  It's like the day begins with a small gift.
And I even get the binding on my quilt.

6 Responses to "In the wee small hours of the morning"