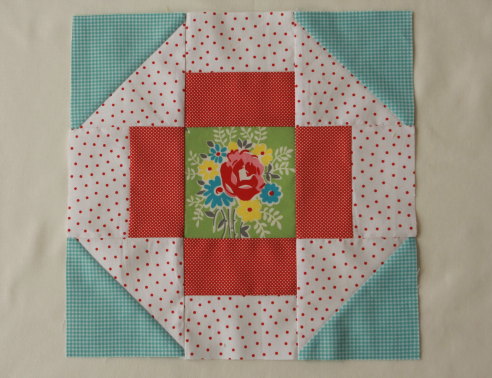 My husband asked me yesterday, "are you ever going to write a new post for Make it Do?"  I'm tired of seeing your Farmer's Wife, he said.
I love that he reads my blog… and he is right, though I've needed the break to replenish, it's time for me to get back into the current of life.
This past week I even caught up on my Bee's Knees Blocks.  This first block is the January block for the sweet and talented Trish. It's a Greek Cross and it was so fast and easy and satisfying, it made me want to start an easy quilt.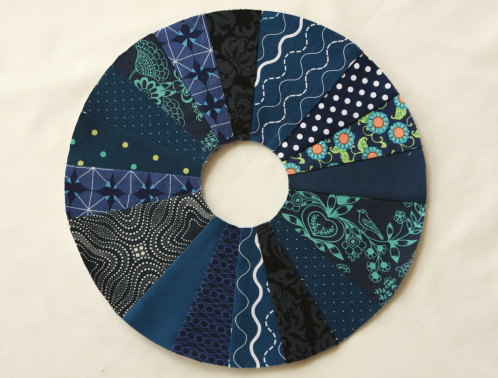 Yes, I was very behind.  This is the November block and it ended up being surprisingly fun to make, despite the fact that it was paper piecing.
The block is for the Crazy Old Lady Emily.   Emily is actually not crazy or old… but I got to spend an evening with her last fall… and she is amazingly talented and a lot of fun to hang out with.
I can't wait to see her finished quilt.  The blocks are all different colors of the rainbow.  We are sending them with the raw edges, which Emily will machine applique.
It feels so good to get caught up and feel really ready to be back.
2 Responses to "Catching up on Bee's Knees and more"