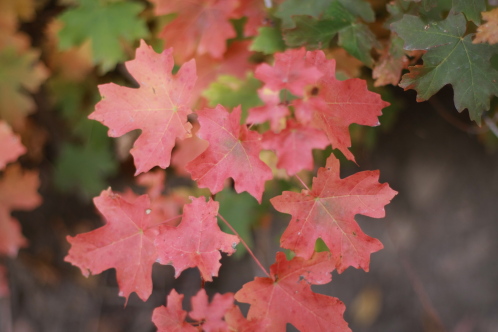 The maple tree in front of the doorstep burned like a gigantic red torch.  The oaks along the roadway glowed yellow and bronze.  The fields stretched like a carpet of jewels, emerald and topaz and garnet.  Everywhere she walked the color shouted and sang around her.  The brown leaves crackled beneath her feet…..  The excitement of it beat in her blood.  Every morning she woke with a new confidence and buoyancy she could not explain.  In October any wonderful unexpected thing might be possible.
- From The Witch of Blackbird Pond by Elizebeth George Speare
– - – - – - – - – - – - – - – - – - – - – - – - – - – - – - – - -

This weekend was stunningly beautiful… and I was finally feeling better after a rotten cold.  We worked hard on Saturday, but Sunday was a lovely lazy day.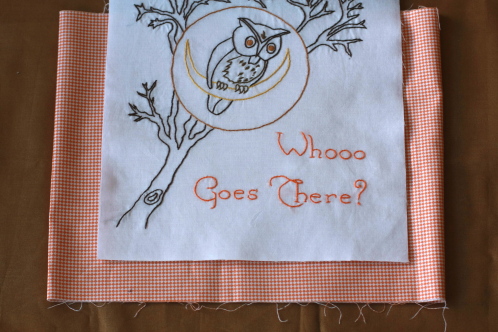 I was able to finish my Halloween embroidery.  I planned to make it into a wall hanging, but now I think it needs to be a pillow.  I created the pattern using this old print.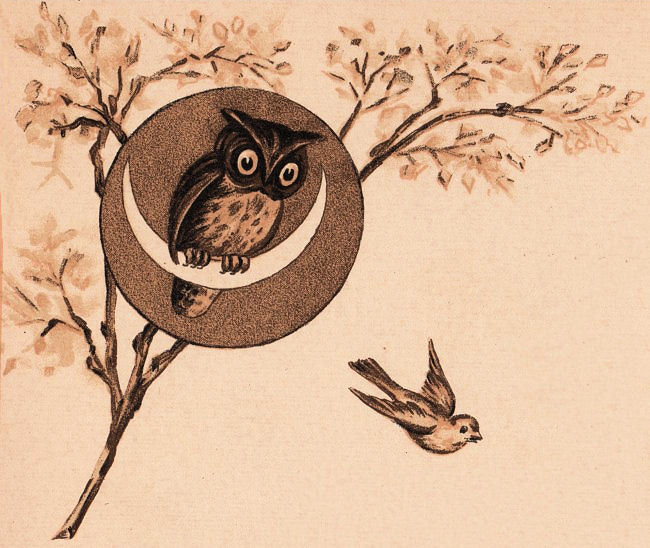 I could never find the source of the print… it was in a Flickr tumblr, but I fell in love and held on to it for a bit of rainy day inspiration.  For anyone interested in the pattern I created to trace, I can make it available as a free PDF download.  It won't be professional, but it will work nicely.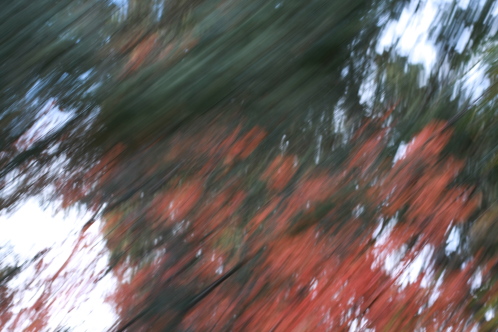 We also got out and drove up the canyon by our home.  I was surprised at how much green there still is…. but yes the red and yellows are coming.  Late… but coming.  Next weekend will be wet but I think the Autumn color will be more full.  My son took this photo from the window of our car.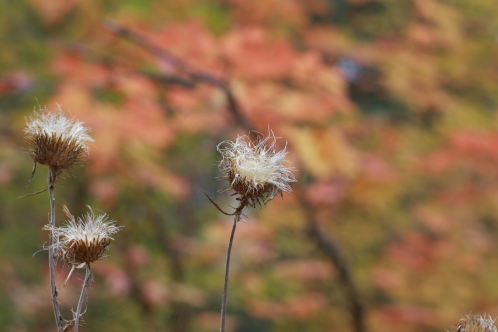 The quote above is from The Witch of Blackbird Pond
, the book I'm reading aloud to my girls right now.  I forgot how much I loved this book, even if the subject matter is heavy.  That quote pretty much sums up my feelings this October.
6 Responses to "Autumn Weekend"