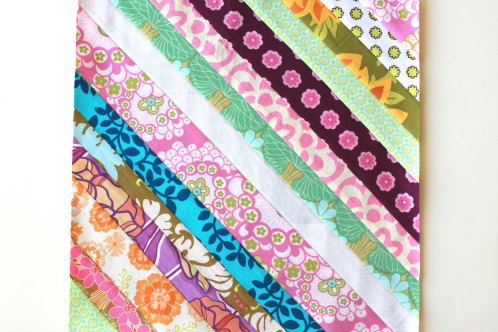 Hi there friends.  I've been playing hooky lately to catch up with some ongoing projects. So, I thought I'd share a few of the small things I've been enjoying.
This is a string block for my Bee's Knees Block of the Month.  It was so fun to make… and the perfect block to use my fabric scraps.  I would definitely enjoy making a whole string quilt.  The block is sewn on a piece of paper.  In my case, a piece of newspaper, cut to the size of block you wish to make.  I used this tutorial from Film in the Fridge.
Another fun thing I've enjoyed the past week is reviewing picture books for a project my friend is working on .
I'm so excited to share a few of my favorites: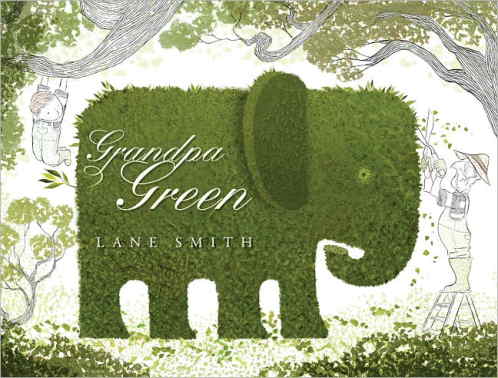 This book was so sweet, I found myself a little choked up reading it.  Grandpa Green
is a tribute to the author/illustrator's grandfather.  At first reading, I wondered if this was a children's book that was mostly for adults… so I read it to one of my girls and was happy to find that she loved it too.  She is ten so much of the deeper meaning of the book was not lost on her.  I still wondered if younger readers would like it, so I brought Grandpa Green with me when I saw my sister-in-law, who read it to her 5 year old daughter.  She likewise loved it, and asked if she could hear it again.
My conclusion is, this is one of those wonderful children's books that spans a wide age range of 4 to 104.  It's a quiet book that must be savored, with your child cuddled right next to you as you read it aloud.  Each page takes time to absorb all the beautiful illustrations and the stories they tell.  This is one of the best books I've read in a long time.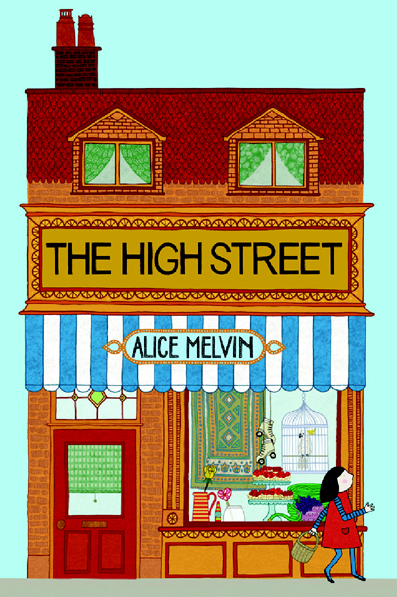 If you are a lover of all things English, like me, this book will surely tickle your fancy.  The High Street
is a wonderful lift the flap book that has both beautiful, detailed illustrations and a clever, rhyming story.  It's a stroll through a lovely English village and when you finish reading it, you will want tea and crumpets… or a cherry tart.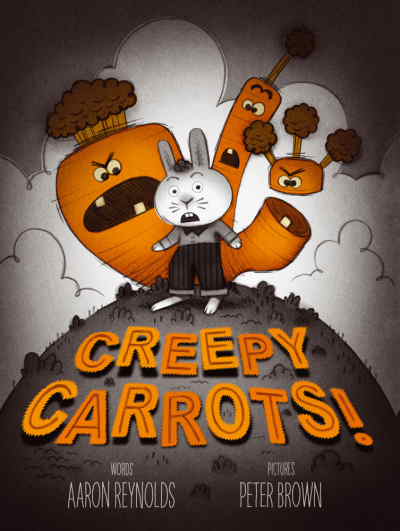 It may look like I'm a holiday late for this recommendation.  But Creepy Carrots!
is definitely perfect for year round enjoyment.  The illustrations in this book are super cool.  And even better, it has a wonderful, scary, funny storyline.  This is a book my son would have loved when he was younger.  It captures the vivid and sometimes easily spooked imagination of a kid perfectly.  The humor and surprise ending make this a must have book on my list.
So there are a few fun things to share.  I'll be back tomorrow with a giveaway.
4 Responses to "A Few Little Things"