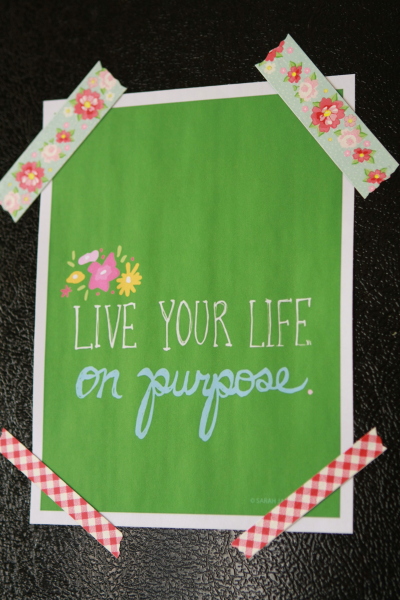 A while back I spotted a wonderful Washi tape magnet project on Craft and I filed it away in my brain for a must make…
When a phonebook was left on my front porch with a magnet stuck to the front, I was seriously psyched.  I already had super cute Washi tape from Martha Stewart that I couldn't wait to use.
I did a quick internet search and easily found the tutorial, from Christen of Twirling Betty, that I'm pretty sure I had seen on Craft…..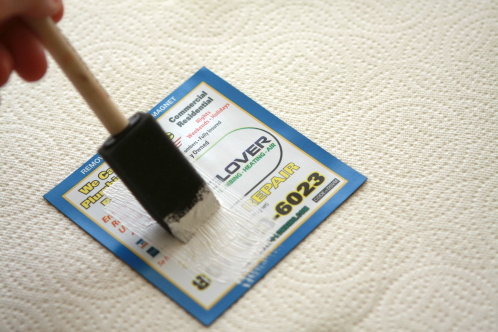 Because most Washi tape is translucent, Christen from Twirling Betty was able to tear away the printed ad from her magnet, leaving a white surface.  Since mine wouldn't tear away, I painted over the ad with white acrylic paint.  You could also glue white paper onto your magnet… whatever suits your fancy.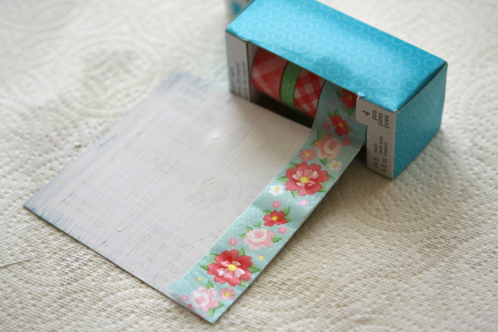 Martha, after all these years, you still rock.   I love your tape.  LOVE.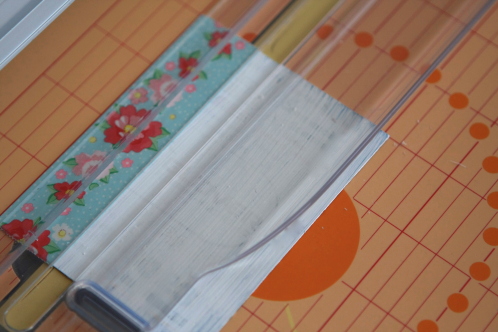 The other thing I did differently from the tutorial was to use my rotary paper cutter to cut the strips.  Slick and easy.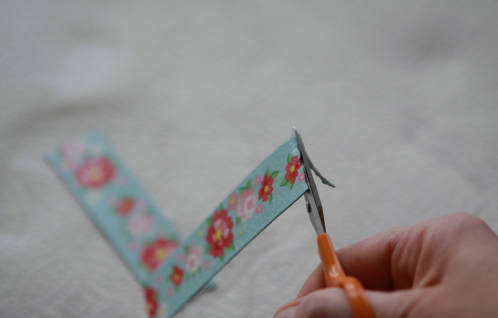 Then I used my small craft scissors to cut the ends so it really does look like torn tape, just as the tutorial suggests.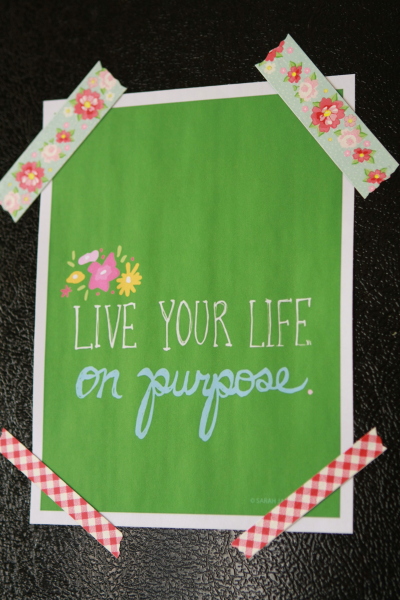 Super easy.  Super cute on my frig.  As the tutorial suggests, these would make a lovely gift…. teacher appreciation maybe?
Be sure to visit Christen's blog Twirling Betty for the complete tutorial.
If you like the lovely "Live your Life" printout, it's a free downloadable PDF from the wonderful and talented Sarah Jane.
I know I am going to be super psyched anytime a magnet ad comes my way from now on.
As Martha would say, "Washi tape magnets… it's a good thing."

4 Responses to "Washi Tape Magnet Project"