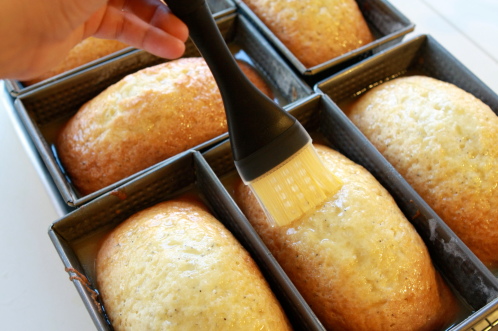 I was hoping to share a few finished projects today.
But instead everything is still in progress.
Orange Glazed Poppy Seed Bread… lots and lots of bread today to give as gifts.  This bread is sooooo good.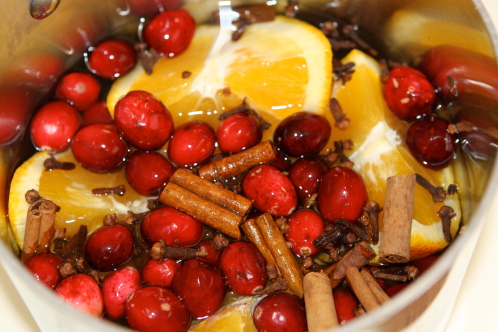 Also in the works is lots and lots of Stovetop Potpourri.  Who knew that finding cinnamon sticks in bulk would be such a challenge?  'Tis the season I guess.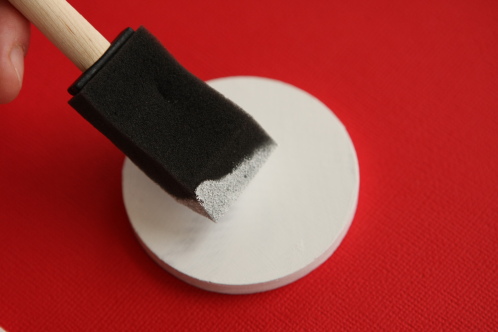 I'm also working on this.
With any luck it will look something like this: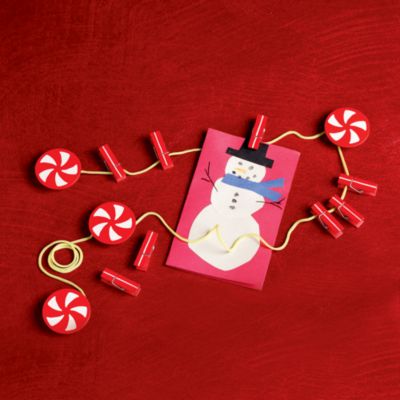 And be perfect for hanging our Christmas cards.

12 Responses to "In progress"