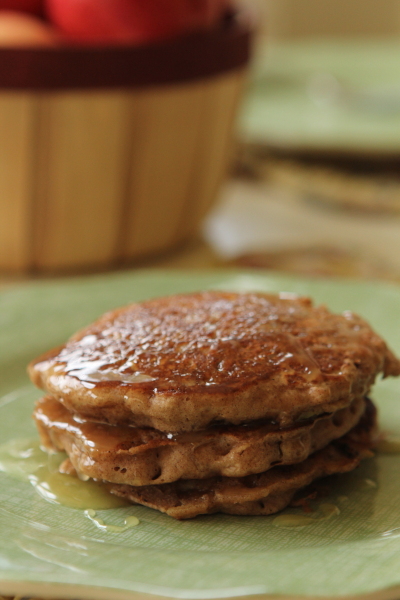 Happy Tuesday!  I am thrilled to announce the random winner of wonderful giveaway, sponsored by Hungry Jack™.

Congratulations Rae!  I'll be sending you an email so we can arrange to send out your package.
Thank you to Hungry Jack for sponsoring the giveaway.  And stay tuned… I have another AWESOME giveaway coming in the next few weeks.