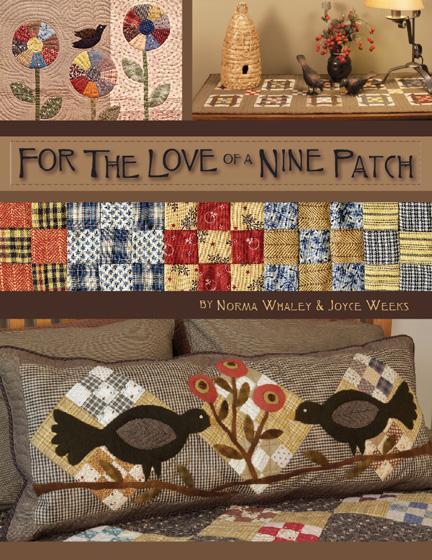 Can I tell you how happy I am to be able to share with you a wonderful new pattern book: For the Love of Nine Patch.
This book is written by two of my mom's dear friends, Norma Whaley and Joyce Weeks of Geoff's Mom Pattern Company.
They are not only incredibly talented quilters, they are also wonderful women.  They are such great examples to me of hard work, creativity and passion for their art.
I am lucky enough to have a copy of their new book to giveaway today on Make it Do.
Here are a few highlights: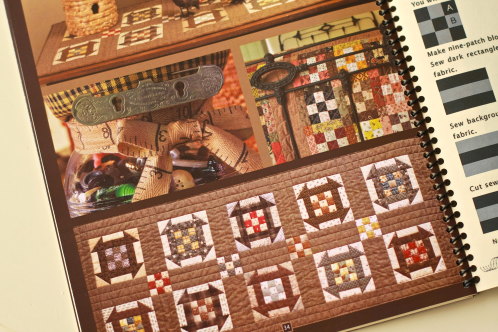 I love this nine patch in a churn dash block table runner pattern.  I can just see this runner in 30′s prints on my kitchen table.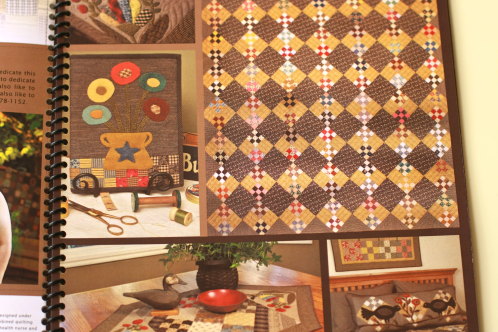 Maggie's Quilt pattern is another one of my favorites from the book.  It is designed by Norma in honor of her mother.  It looks like a quilt I would love to snuggle under.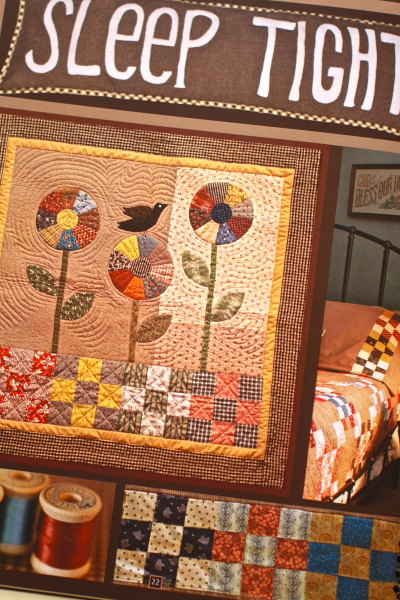 This book has a wonderful variety of quilt, table runner, wall hanging and pillow patterns.  It's also full of bits of wisdom and wonderful quotes.
And now for the giveaway:
To enter, leave a comment sharing your favorite quilt block.  Or if you don't have a favorite block, what kind of block do you love lately?  You can also leave a comment just saying hi.
The Rules:
Comments close on Friday, November 16, 2012 10:00 MDT
Only one comment per person please.
Random winners will be announced over the weekend
If you'd like to see all of Norma and Joyce's wonderful patterns, or if you'd like to purchase a copy of their book, drop by their website: Geoff's Mom Pattern Company and click on patterns.
107 Responses to "For the Love of Nine Patch- Pattern Book Giveaway"