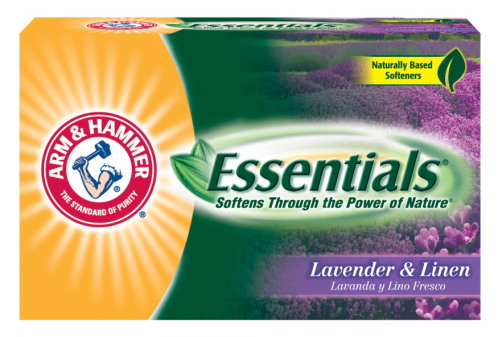 I get such a kick out of finding a clever new use out of an everyday item.  Especially something I would have otherwise thrown away.
Dryer sheets are one of those things.  They can be down right handy.  Here's a few alternate uses for dryer sheets:
Re-purposed Dryer Sheet #1: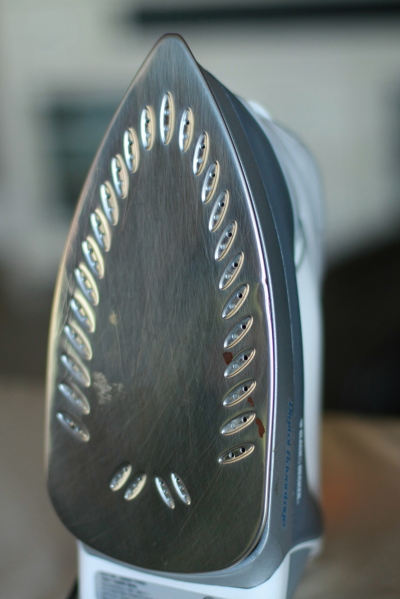 A few weeks ago I was ironing fusible web for my girl's school bags.  I wasn't being careful because I melted a piece of web to my iron, leaving a sticky goo.
I did a quick web search and came across an article from Real Simple.  They recommended turning the iron on low and rubbing it with a new dryer sheet until the iron comes clean.
Why not?  I turned my iron to it's lowest setting and got out a dryer sheet.  But even at its lowest setting my iron was hotter than I was comfortable with.  I unplugged the iron and let it cool for a minute before scrubbing.  The iron was still nice and warm, but not hot enough to burn me.  Maybe my iron has a higher "low" setting than the folks at Real Simple?  But despite the iron being unplugged, the dryer sheet worked like a charm.  It left a little oily residue on my iron plate which I wiped off with a clean cloth when I was done.  Presto my iron was good as new.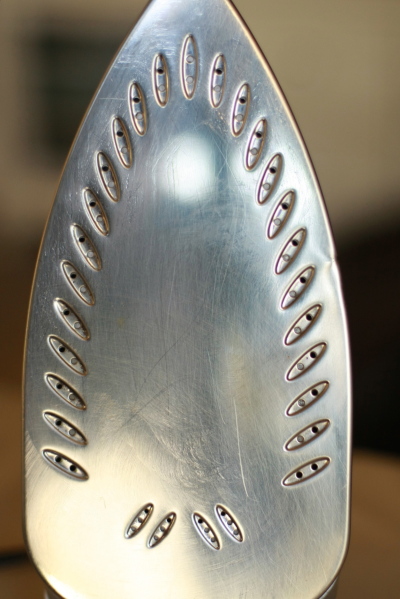 Re-purposed Dryer Sheet #2:
My family has stinky shoes-  my son's soccer cleats, my girl's Keens and the dead mouse we thought we found in their closet that turned out to be their wet Uggs.  I've found some good solutions for washing shoes, but in between washings, throw a USED dryer sheet into the shoes.  It works wonders by neutralizing the smell.  Throwing a used dryer sheet into my son's soccer bag also works like a charm too.  Bye, Bye Stink.
Re-purposed Dryer Sheet #3:
I mentioned a tip last week about using dryer sheets to clean my blinds. The dryer sheets are anti-static and it got me thinking, if it works for dusting blinds, why not other things too.  On electrical equipment for instance, a used dryer sheet is perfect for dusting DVD players, printers, video game console etc.  And to think I've been throwing used dryer sheets away all this time.
Last but not least, a great way to save money on your dryer sheets is to tear them in half.  I always use 1/2 a sheet per load and they still work great- plus it doubles my loads per box.
You can also find great coupons for dryer sheets at Arm & Hammer.
- – - – - – - – - – - – - – - – - – - – - – - – - – - – - – - – - – - – - – - – - – - -
This is a sponsored post for Church & Dwight Co., Inc, the maker of ARM & HAMMER branded products, who is paying me to try different products. Save $1.00 on ARM & HAMMER Essentials Fabric Softener Sheets.  And then head over to The Switch & Save Challenge to keep up with all of the bloggers and enter to win $25,000.

15 Responses to "Dryer Sheet Thrift"