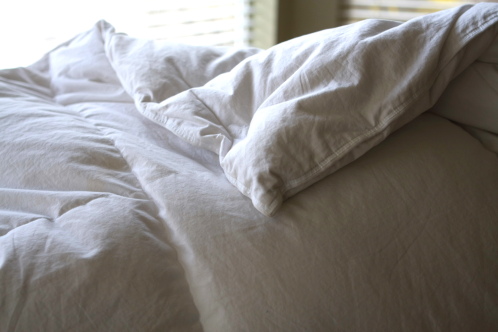 I am so happy to be able to share with you my new class, the Clean and Natural Home on atly.
If you haven't heard of atly yet, it is a new online social learning website with an inspiring vision.  I am honored to have been asked to be part of the launch of their new learning platform.
The Clean and Natural Home is more than just cleaning tips for cleaning your home without using toxic chemicals.  It's about creating routines that work for you, learning to enjoy your everyday, and making a house into a home.
Here's a short little video about my class.
3 Responses to "Clean and Natural Home on atly"