Check out this amazing Union Jack cake from the BBC food recipes.
I'm planning a little birthday party for my girls with a British Tea theme.  I've spent a little time poking around Pinterest and the web looking for ideas for the party.
I'm not sure I could pull this cake off… or if I want to even try… but my girls are dying for me to make it!  Maybe… if they help me.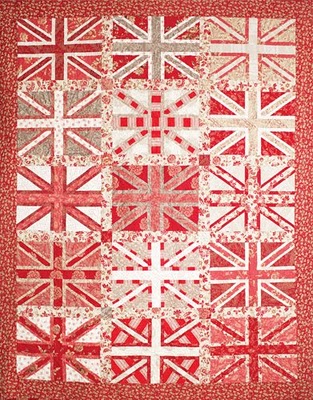 I love this wonderful Union Jack quilt I spotted on the French General's blog.  There were several wonderful Union Jack quilts I photographed at the last Spring's Quilt Market.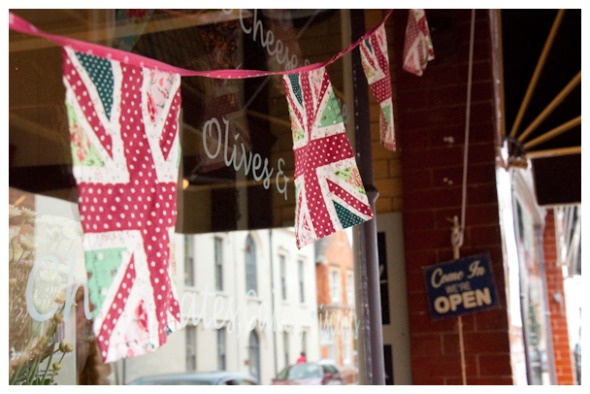 But I'm pretty sure I could swing a bunting like this one.
I'm not sure how much I'll get done, but I know I'm in better shape than…
And after the profusion of Keep Calm posters…  I was really amused by this "or not" version. Not for my 10 year olds' party, but I had a good laugh.
5 Responses to "British Invasion"